FMS Tech. Joins GITEX Technology's 40th Year with the Latest Innovation in Driver Fatigue & Distraction Monitoring Solutions

As the need for a more comprehensive and up-to-date In-Vehicle Monitoring Solutions (IVMS) become apparent, Fleet Managements Systems and Technologies will, once again, introduce the latest innovation and addition to its growing family of fleet management technology, the FMS Fusion Series, along it's already existing top-of-the-line products and services.
The FMS Fusion Series is the latest innovation in FMS Tech.'s wide range of in-vehicle monitoring systems, that is designed to offer both telematics and mobile DVR in one powerful device. The device ranges from FMS Fusion 100 up to Fusion 500. While Fusion 100, the basic telematics device that includes wide range of communication options including 2G/3G/4G LTE, Wi-Fi, Ethernet, Bluetooth, & high-performance embedded antennas in a waterproof IP65 automotive standard enclosure, can be easily upgraded to Fusion 200 to become an MDVR, offering greater capability.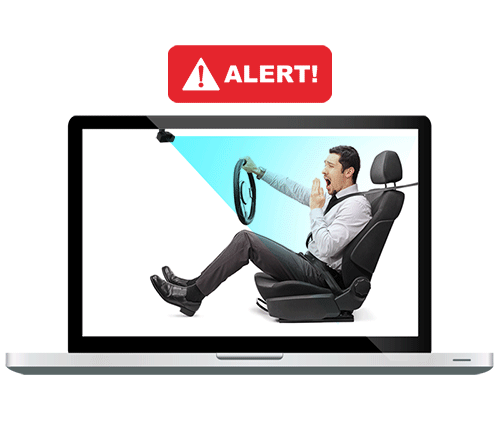 The Fusion 300 and 400, on a separate note, is part of the revolutionary platform of visual lab technology and visual analysis. It has the capacity to record and analyze vehicle telematics, and implements the latest visual analysis to driver's face in order to understand the driver status and his ability to drive, thus, reducing the risk of road accidents and fatality due to driver fatigue and distraction.
"Through the latest advancements and innovations in technology, we will feature the newest addition to our growing family of in-vehicle monitoring systems that include telematics, driver monitoring, and driver fatigue detection in this year's GITEX. We believe these would play a key role in achieving safer roads for the present and future generations."
In addition to the FMS Fusion Series, FMS Tech. will be showcasing their other fleet management solutions and devices. Being present in the industry for more than a decade now, FMS Tech. continues to develop and learn the system, from the most basic, to the most complex requirements, in order to sustain and aid the growing need for a more sustainable and efficient road safety measures.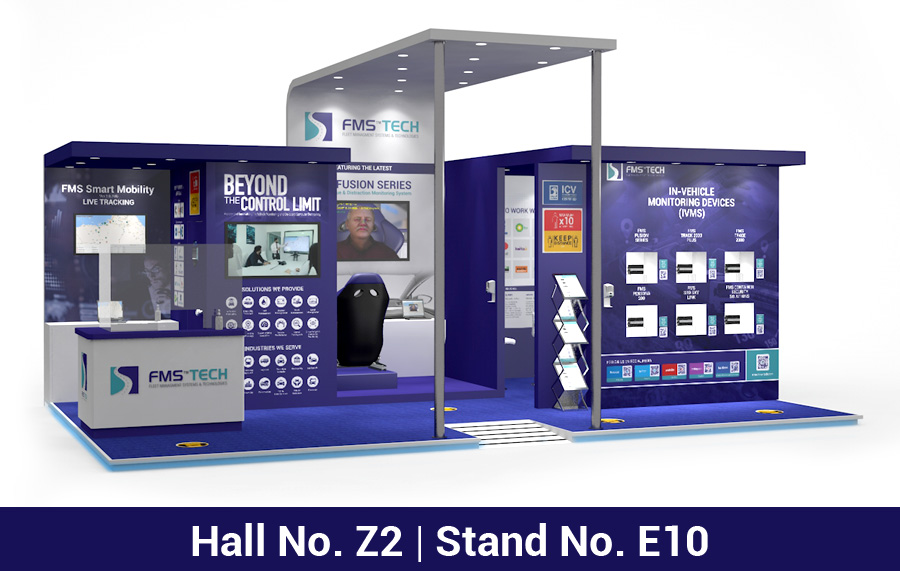 We would love to meet in-person at GITEX Technology Week from 6-10 December 2020 at Dubai World Trade Centre, and share our innovations designed to empower your business in these unprecedented times. See you there!