FMS Tech. to Showcase Driver Fatigue Management Solution in ADIPEC 2023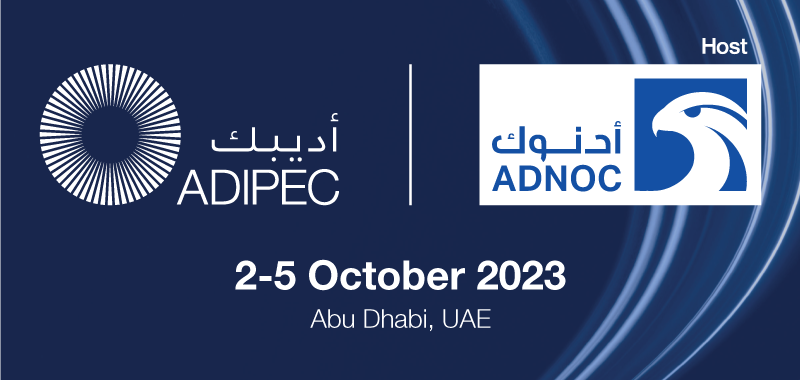 With the success from last year's participation in ADIPEC, the world's largest energy event, Fleet Management Systems and Technologies (FMS Tech.), returns this year to showcase the latest in its IVMS line of solutions at Hall 1, Stand 126, from 2-5 October at the Abu Dhabi National Exhibition Centre.
Among its showcased solutions is the Driver Fatigue Monitoring System that has the capability of monitoring driver behavior and identify signs of fatigue through the AI-based fatigue camera system. It is coupled with accessories such as seat vibrator sensor and Bluetooth speaker that instantly alerts the driver when it detects such violations. During the exhibition, visitors will get a first-hand look at how the system works and will have the chance to try the AI-based fatigue camera.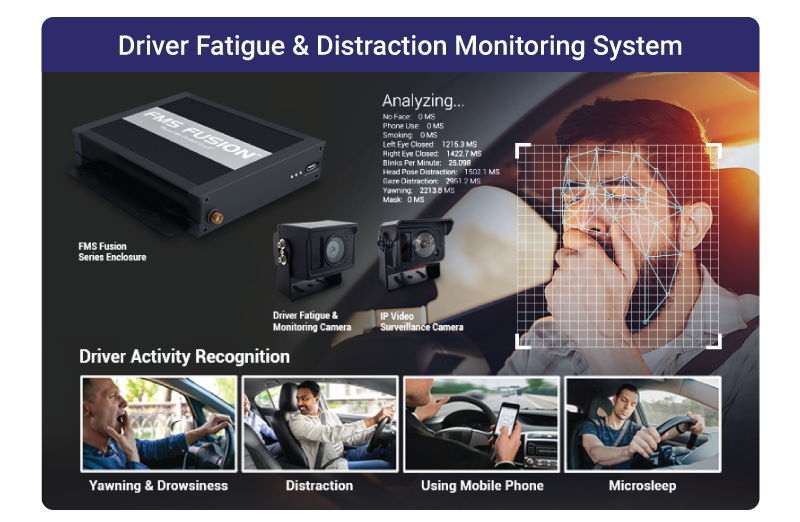 FMS Tech.'s driver fatigue management solution is a valuable tool for improving road safety as it is found that fatigue is a major factor in traffic accidents, and FMS Tech.'s solution can help to reduce the number of accidents caused by fatigue.
Also to be shown during the exhibition is an actual demo of the ever-developing and advanced FMS Smart Mobility software that serves as the eye of fleet managers while their vehicles are on the road. FMS Tech.'s engineers will be present and provide the demo of the software to interested spectators and visitors.
In addition to its driver fatigue management solution, FMS Tech. will also be showcasing its other fleet management solutions at ADIPEC 2023. These solutions include:
Telematics
This solution allows fleet managers to collect data from their vehicles, such as vehicle location, trip details, speed, mileage, and engine performance.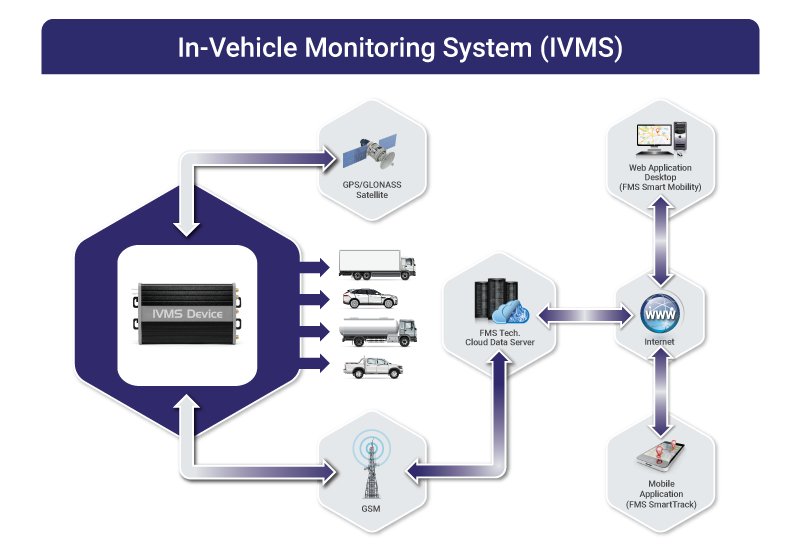 Container Security
It is designed for the safe transport of trailers and containers while safeguarding against the risk of theft, smuggling, or the illegal opening of the cargo or container.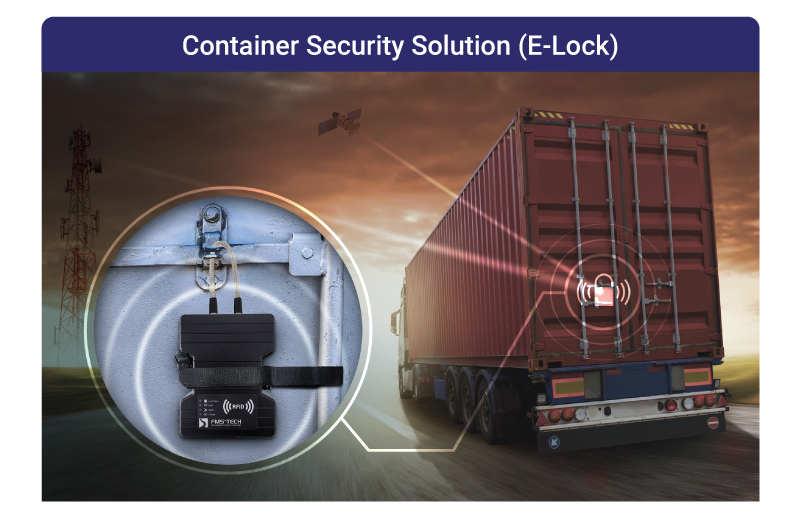 Journey Management
This solution helps fleet managers plan and undertake road transport journeys in compliance with HSE requirements, with the goal of arriving safely.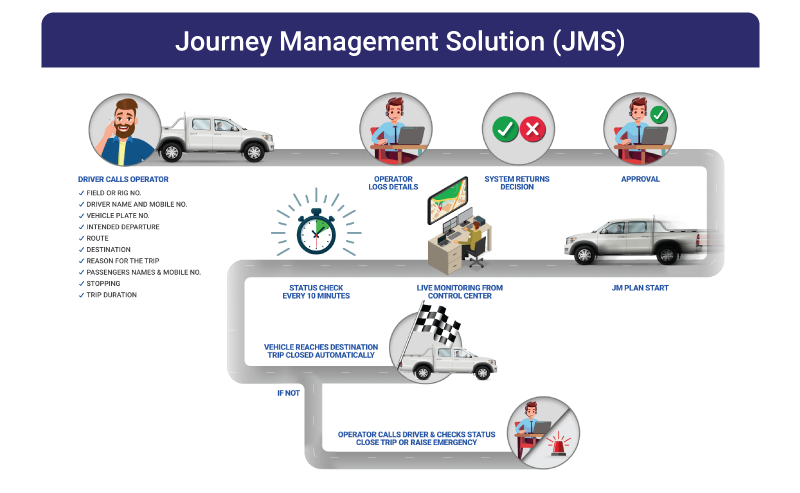 Fuel Management
This solution helps fleet managers to track their fuel consumption and costs.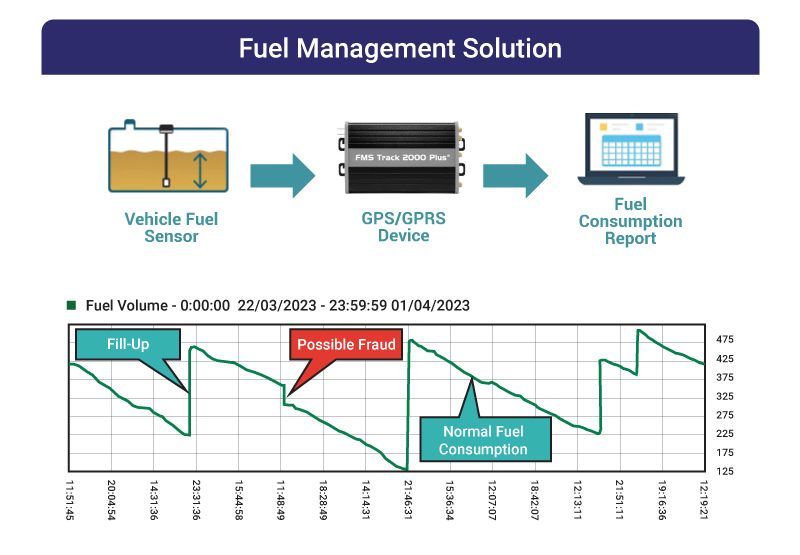 ADIPEC is a major platform for the global energy industry to come together to discuss the latest trends and technologies. FMS Tech. is excited to be participating in the event and to showcase its latest innovations to the world.
The company believes that its solutions will be of particular interest to oil and gas companies. The oil and gas industry is a high-risk industry, FMS Tech.'s solutions can help to reduce the number of accidents, and can help improve road safety in the oil and gas industry.
We are looking forward to meeting with potential customers and partners. Let's discuss how our solutions can help you improve your fleet operations.
---
Register now at the ADIPEC website to secure your complimentary visitor pass. Click below to begin your registration.
If you wish to have a one-on-one meeting with our professionals, you may send an email to info@fms-tech.com, or send a meeting request through the official ADIPEC app, and follow the steps below to book a time slot for a meeting request during the event.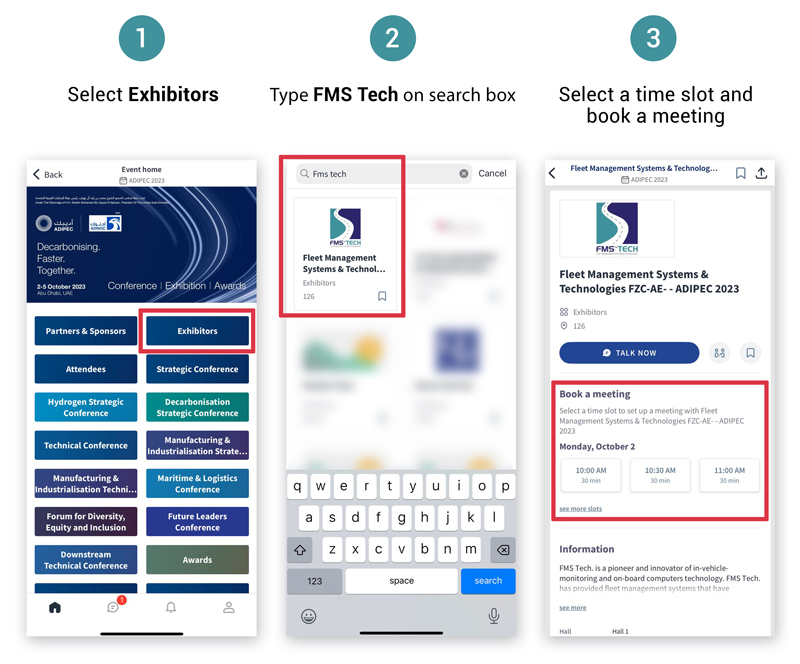 See you there!