Smart Solution for School Bus
In every part of the world, school buses are utilized in order to establish a safe and secure journey for each child to and from school. The technology from FMS-Tech. is being used to ensure that the bus ride for every child on board the school bus is safe. Solutions such as automated student identification are being implemented to see to it that each student is accounted for and arrives both at school and home safely each day.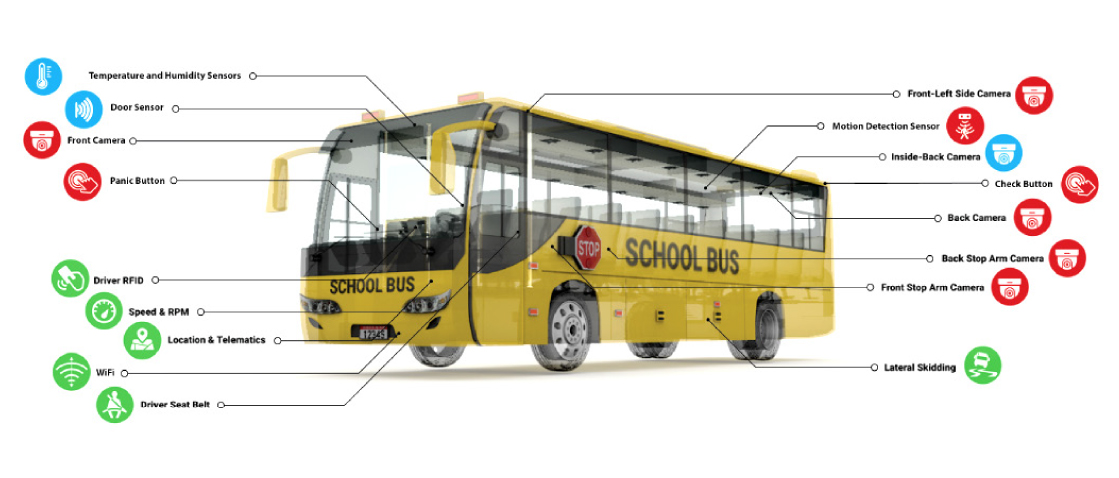 FMS TECH. SCHOOL BUS CAPABILITIES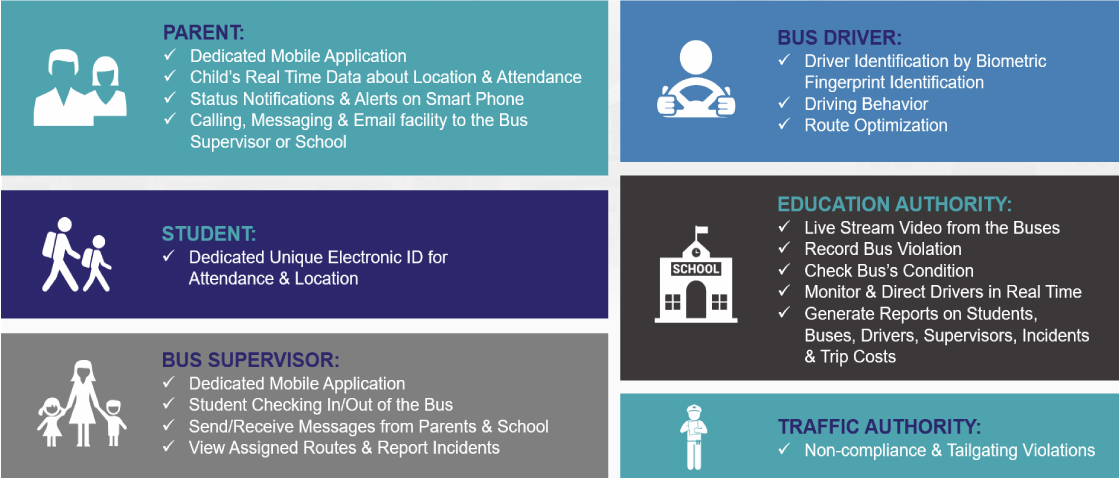 School Bus Cameras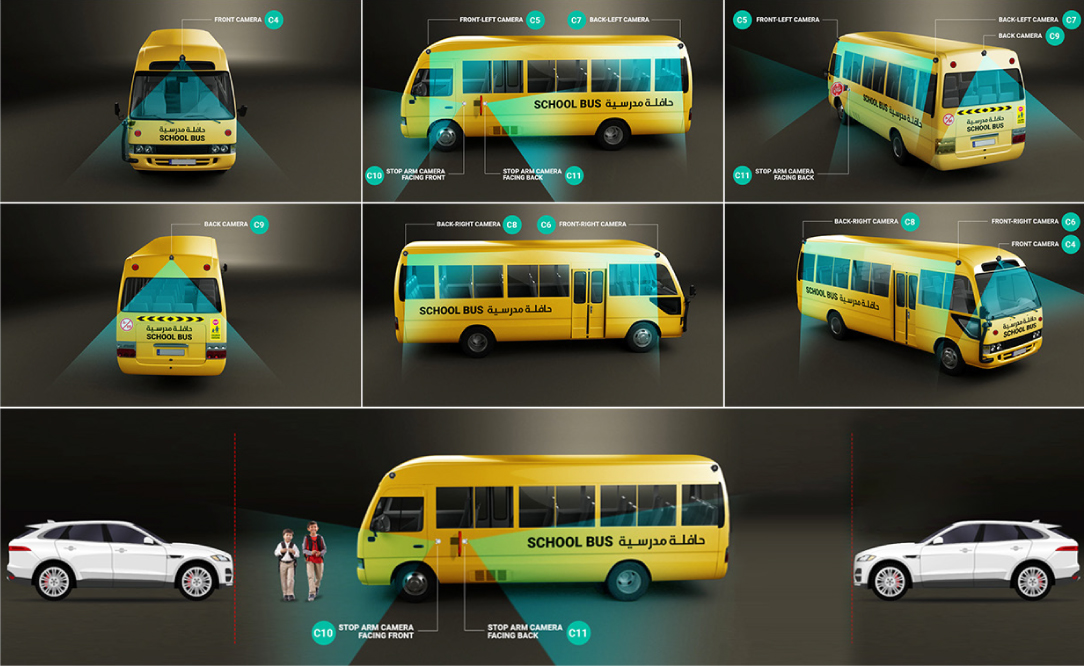 Customized Mobile Application
Parent Version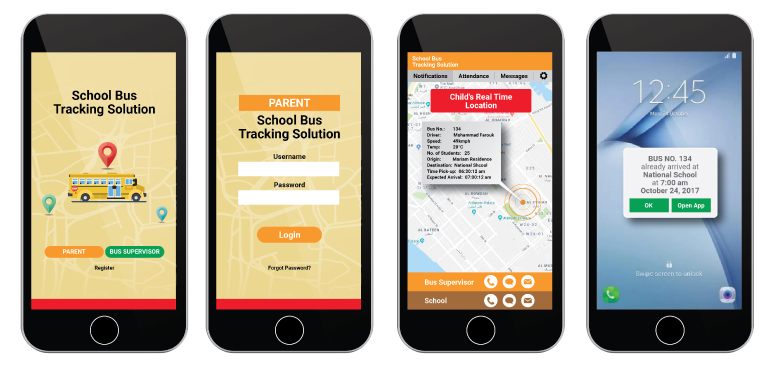 Bus Supervisor Version

Need a Customized
Smart Solution for School Bus?
Let us know your Smart School Bus Sytem requirements,
and we will provide a solution for you!