FMS Tech. Returns to ADIPEC 2022 with More Robust and Enhanced IVMS Technology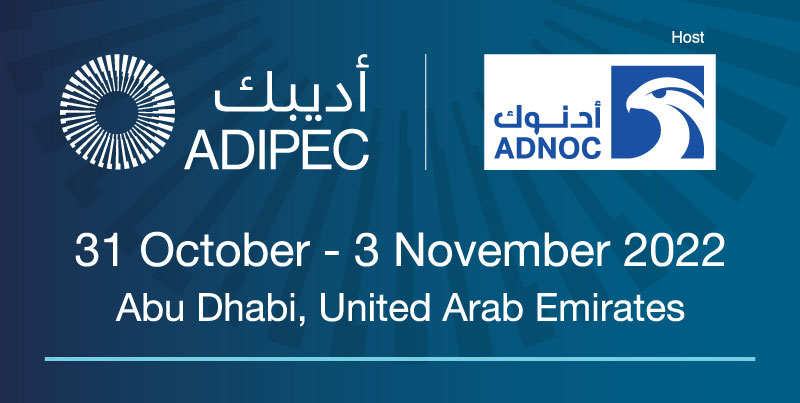 Coming from a 4-year hiatus from participating in ADIPEC, Fleet Management Systems and Technologies is happy to announce its return to one of the region's biggest trade fairs/ exhibitions in the Oil & Gas industry. Through the years, FMS Tech. has continued to enhance and develop its already top-quality solutions to further enhance capacity and increase usability for better asset monitoring and road safety.
FMS Tech. will showcase its enhanced solutions including Driver Fatigue and Distraction Monitoring with FMS Fusion Series, Container Tracking Solution with the new FMS e-Lock Master and Slave, its Compact On-board Computer with the Persona 200, the basic yet powerful telematics solutions with FMS Track 2000 Plus, FMS Trace 2000, and the FMS SBD Sky Link that is capable of dual modem data transmission.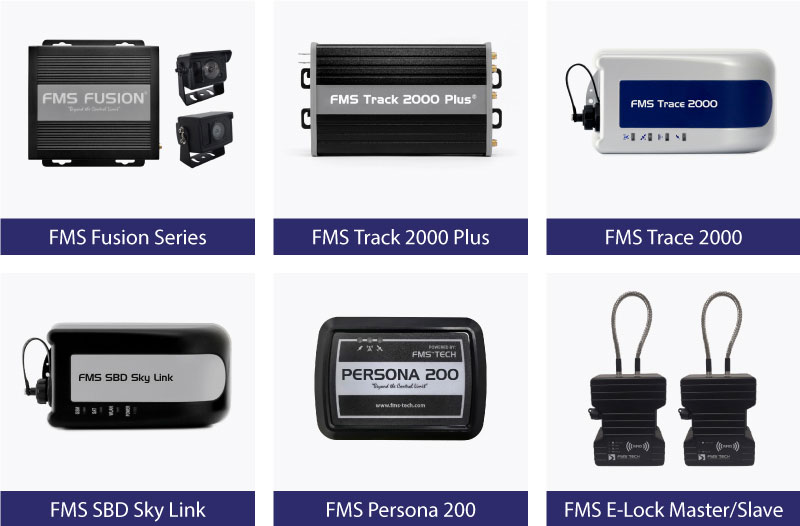 ---
In its belief that innovation is a major key in achieving its vision and goals, and that technology is intended to make this world a better and safer place to live in, FMS Tech. is co-exhibiting with Virtual Reality Safety Training (VIRSAT), its training partner that explores the use of Virtual Reality Technology to further advance the learning process of workers and improve safety in the workplace. VIRSAT will be introducing an experience to the exhibition that will allow visitors to discover a new world of advanced training methods that keep up with the changing times.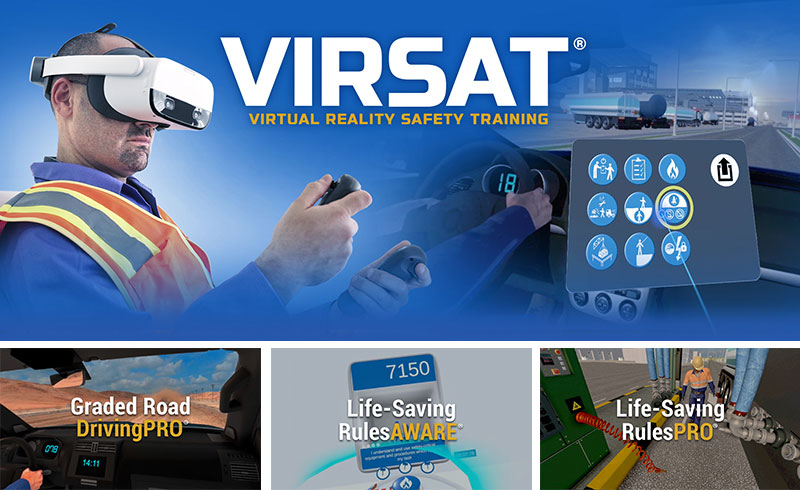 During the trade show, visitors will also get the chance to meet and have an exclusive one-on-one consultation with FMS Tech. engineers to better understand the solutions and see first-hand some of the devices that FMS Tech. is truly proud of.
FMS Tech. believes that ADIPEC is the perfect venue to meet and gather fellow stakeholders whose vision aligns with its own and provide a safe space for like-minded individuals that wish to contribute to a more sustainable and safer future.
---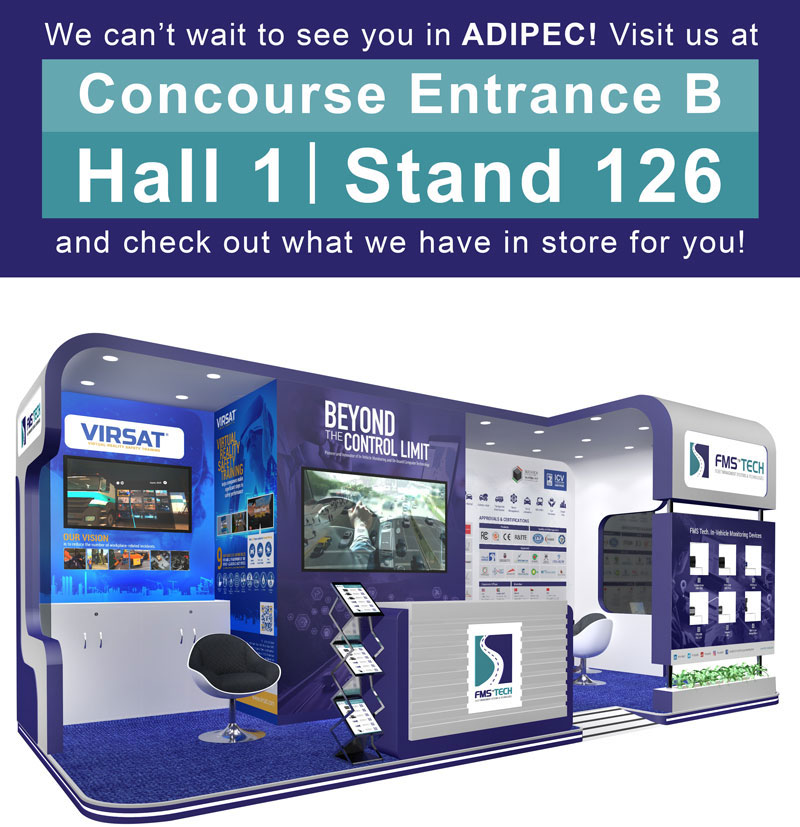 ---
Register now at the ADIPEC website to secure your complimentary visitor pass. Click below to begin your registration.
If you wish to have a one-on-one meeting with our professionals, you may send an email to info@fms-tech.com, or download the ADIPEC 2022 mobile app
and follow the steps below to book a time slot for a meeting request during the event.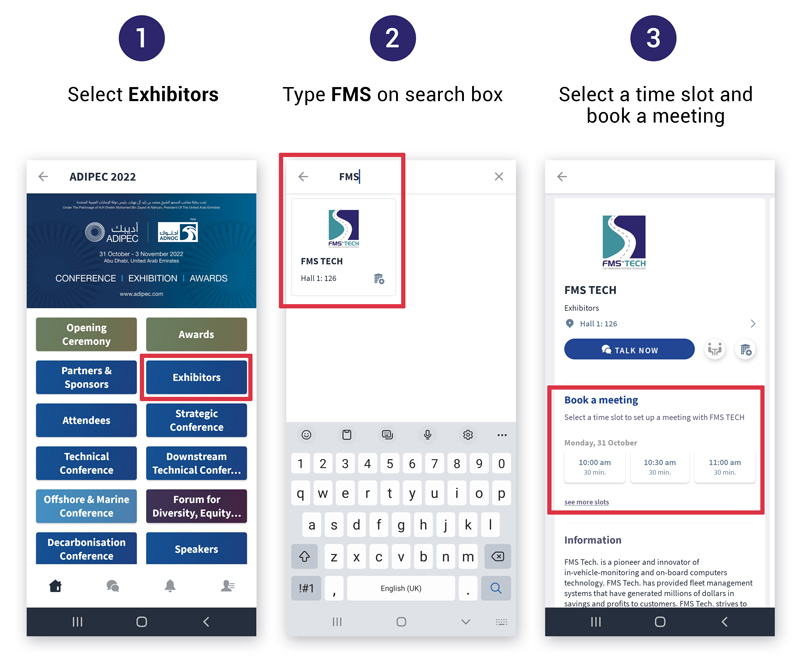 See you there!