Journey Management
When making a road journey, your chances of arriving safely are greatly increased by careful planning. Fail to plan adequately will lead to increased risk and your chance of being involved in an incident.
A Journey Management Plan is typically a set process that you follow for planning and undertaking road transport journeys in compliance with HSE requirements, with the goal of arriving safely. Every country and company will operate different standards but as a general rule it is wise to put in place a Journey Management Plan for trips of more than 1.0 hour.
For every journey, one should plan
his trip ahead of time.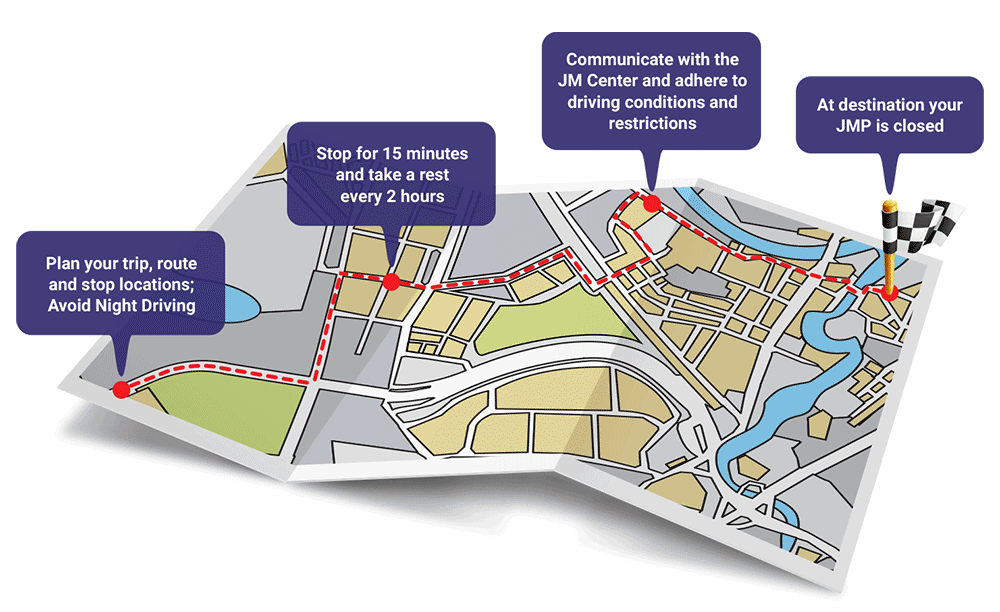 Journey Management System
Main Objective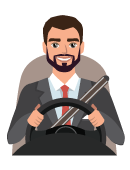 Improve Safety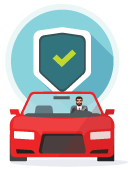 Assure Security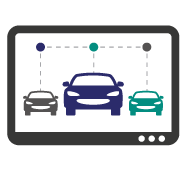 Optimize Fleet
Utilization
JOURNEY MANAGEMENT SYSTEM BENEFITS

Digitizes Journey
Planning


Automates Route
Optimization

Improves Fleet
Utilization

Improves Resource
Allocation

Reduced Lost
Time Incidents

Improves Time
Attendance &
Job Completion


Eliminates
Unauthorized Trips

Provides
Weather-based
Journey Planning

Enhances Risk
Assesment

Provides Accurate
Predictability with
Estimated Time
of Arrival
Customer saving on operating expenditures and spending on transport, fuel, vehicle maintenance, asset
utilization, security, road safety, asset protection, and anti-fraud, may reach 20%-35% or more on
existing spending and costs sheet.
JMS Wide Range of Reports
Including but not limited to…
Management reports for managers to verify the journeys are being managed effectively by Journey Managers and drivers.
Reports allowing fleet managers to be able to inspect journey management practices using predefined Journey Management checklist.
The number of Journey Plans issued with detailed information.
The number of times the driver failed to report in as per the journey plan or other non-compliances identified and action taken.
Daily/Weekly/Monthly summary reports.
Analysis reports stating trends and status of the journeys.
Journey detailed/summary report per driver or driver category.
Journey Management Control Center
The Journey Management Team Tasks and
Responsibilities is to ensure:

That all scheduled journeys are carefully set and those times of day when falling asleep is most likely (2am – 6am).

That road hazards and weather conditions are taken into account and drivers are informed of the latest weather conditions and are advised driver to reschedule the journey if possible in case of bad weather until weather improves.

That all drivers adhere to the legal restrictions on driving times and distances and company leave.
JMS Planning and Execution
Need to Deploy
Journey Management Solution?
Let us know your Journey Mangement requirements,
and we will provide a solution for you!