Fleet Management Systems & Technologies (FMS Tech.)
A pioneer and innovator of in-vehicle-monitoring and on-board computers technology. Since 2006, FMS Tech. has provided fleet management systems that have generated millions of dollars in savings and profits to our customers.
FMS Technology Group and its subsidiaries and partners, have become one of the leading innovators of In-Vehicle Monitoring Systems (IVMS), Vehicle Telematics, Connected Vehicle, Machine-2-Machine, Asset and Fleet Management, and Smart City solutions. We strive to innovate new technologies to help enhance the experience of customers and progress in their daily business, improve the driving of our personal and commercial vehicles, reduce carbon dioxide and protect the environment, minimize unnecessary expenditures, and save lives.
ROI & BENEFITS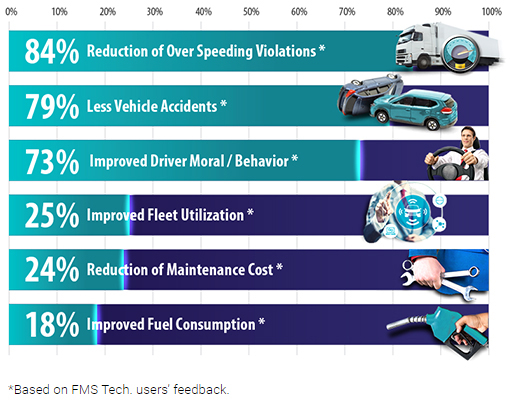 FMS Tech. In-Vehicle Monitoring System (IVMS)
In-Vehicle Monitoring Systems(IVMS) is a technology that gives transparency to fleet managers to improve road safety and vehicle efficiency. Data regarding the vehicle, driving performance, and environmental aspects are sent to the control room, while journey management, driving instructions, and communications are sent to the vehicle.
HOW DO FMS TECH. SOLUTIONS WORK?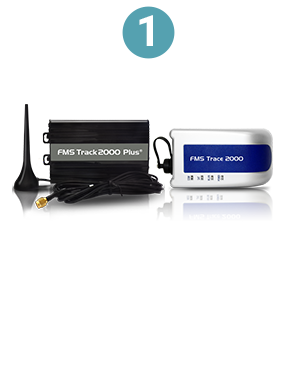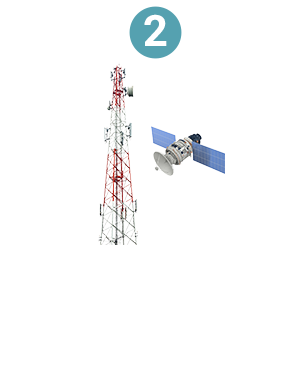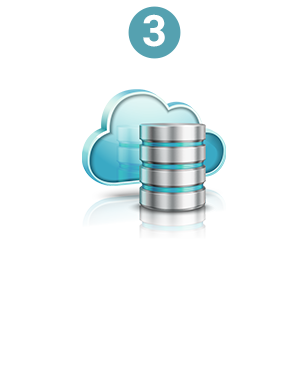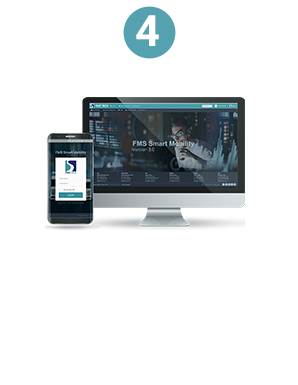 SOLUTIONS FOR
ALL TYPES OF FLEET


























Consult Us For Your Customized Solution