What is Geo-fencing and How is It Useful?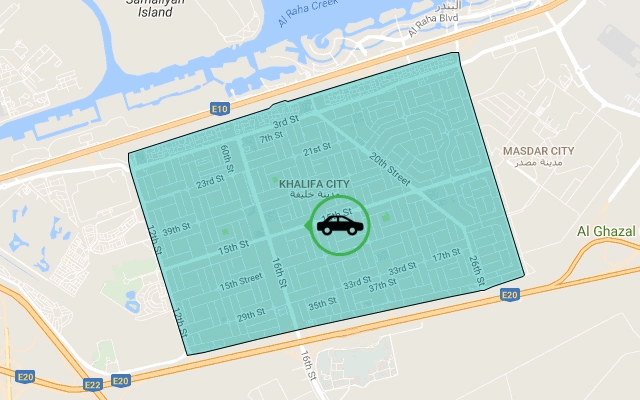 IVMS and Telematics are most known for their ability to track and trace vehicles with GPS location. Although this is a great tool, there are many other features a telematics device can do to help ensure quality control and company policy adherence.
How does it work?
The geofencing feature allows for a manager to limit the areas a vehicle can work in. For example- if a vehicle is listed as an asset in work site A, a virtual parameter can be placed around that worksite so that the vehicle cannot be used in other areas or for personal use. Another good example is a country restriction. A vehicle may not be permitted to leave the country, but how can a fleet manager ensure the drive abides by the rules? If a geofence is put around the country, than it becomes impossible for the vehicle to be taken out of the country for any reason.
How can you activate GeoFencing?
If you are a customer of FMS-Tech or one of the FMS-Tech re-sellers, you can simply call your representative to help you set the Geofencing parameters and details. If you would rather work on it yourself, it is also very easy! In the map view on FMS office 2000 portal, there is a button for "geofencing" after clicking this button you can select the vehicles that will have the geofencing applied, and simply draw the line where you would like the perimeter to be set. Once complete you can chose the type of notification to be sent to your device or email and chose if you would like the system to turn off the engine when the vehicle leaves the perimeter. Once applied, you can always change the settings in the FMS Office 2000 portal.
What are the Benefits?
Along with your telematics or IVMS device, Geofencing can be a great tool to monitor vehicle location, performance, and activity to identify cost saving opportunities and ensure company policies are enforced. Notifications are easily seen on your mobile device to be informed if any policies are being broken.
Not sure yet if you understand what IVMS/ Telematics are? Check it out here
Want help creating a geofence? Contact your local FMS-Tech dealer, or email us at communication@fms-tech.com