Gain More Data than ever before by adding cameras to your IVMS and Telematics Solutions!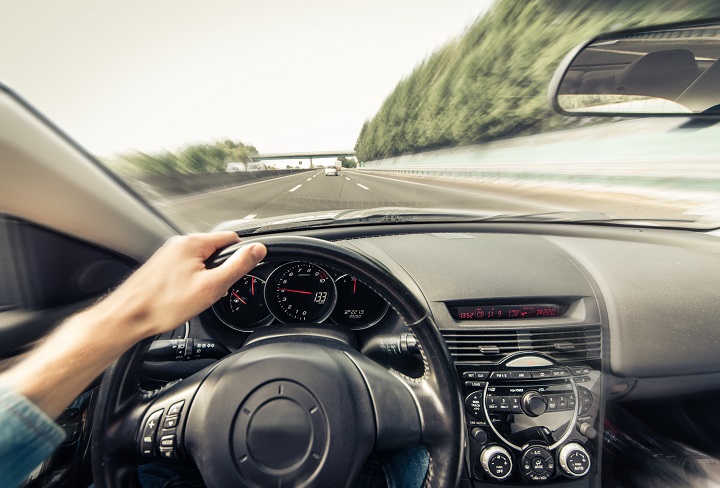 Today companies are integrating Cameras with IVMS and Telematics solutions to provide comprehensive information and video feed to identify the true reason for driving violations and improve safety.
The IVMS and telematics industry has been known for years to deliver data and reporting that  help managers implement HSE policies, increase efficiency, and help improve driver performance and moral. The traditional IVMS or Telematics device works with a software to deliver data in the form of graphs, charts, and even maps. Today, some companies are taking this technology to the next level by also integrating video streaming and recording.
How is a video helpful?
Video streaming and recording inside the cabin as well as outside of the vehicle will show exactly what is happening throughout a journey. This concept is achieved by integrating video with IVMS/ Telematics to show managers and control rooms exactly what has happened in relation to violations such as over speeding, harsh breaking, not wearing a seatbelt, during a crash, and others.
Imagine a crash occurred, and one driver says- "I didn't see a thing, I have no idea where the car came from!" The other driver is claiming the exact same response and promising it was not his or her fault. Who is at fault? Will the insurance company process your claim? With the installment of cameras along with the telematics device, managers can literally look at exactly what happened on their computer or mobile device. The camera automatically records minutes before and after a crash, so the manager would just need to pull up the pre-designated footage recording to see what happened in and around the vehicle.
Playing back the recording will result in a clear understanding of the complete situation before, during, and after the accident. It will show where the error occurred, as well as how the situation can be avoided in the future
The application is also used in less server cases. For example; if a violation of "Harsh Breaking" is shown in the control room for a specific vehicle, the manager or admin can see the video footage that was automatically taken to see the reason the driver was breaking harshly. It could have been to avoid a crash at no fault of the driver, and the video will reveal the true reason.